An Michiels
An Michiels has more than 20 years' experience in AgTech and Seed industry working in the Netherlands, USA, Switzerland, Germany, Belgium and France. Currently, she is the Director of AgKnowledge, a global AgTech innovation and consulting firm that specializes in developing and adopting agriculture technology.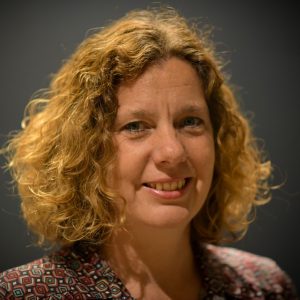 Before joining AgKnowledge, she held several regional and global management positions in Breeding and Seed Development at Bayer Crop Science, Limagrain and Syngenta. In addition to her corporate roles, she served as a Board member of the Fund for Scientific Research in Belgium.  In 2005, she joined Keygene to set up their US-based subsidiary, which she led as CEO for over 6 years.
Michiels received both her Master and PhD from the University of Leuven in Applied Agricultural Engineering and grew up in Belgium, where her family had a high-tech greenhouse farm growing cherry tomatoes. She is passionate about technology innovation and leading teams through change with a keen focus on people management and fostering talent.